Wheelchairs are appropriate for use by various age groups from young children right through to adults and is appropriate for day-to-day use but can also be used for all those wishing to participate in sporting activities. Wheelchairs, electric or manual, come as either lightweight or ultra lightweight models and they've been designed for greatest comfort. They're generally manufactured from aluminum and light-weight titanium. The folding kinds are perfect for storage and travel.
Furthermore, they're, for the most part, nice-looking in design and available in an array of various colors. Wheelchairs utilized by consumers for whom walking is difficult or impracticable on account of health issues (mental or physical), injuries, or disabilities. A basic standard manual model incorporates a seat and back, two small front (caster) wheels and two large wheels, one on either side, plus a foot rest. A fully functional wheelchair provides you with many years of use with the proper care.
Wheelchairs have become considered not only a way of transportation but additionally as a way to allow users to express their personality. You'll discover a large number of custom-made top quality ultra-light high-performance wheelchairs available here at RoSa Medical as well as accessories that enable people to individualize their look and style.
Nowadays, wheelchairs are designed to satisfy every conceivable requirement for function, size, style, price and suitability. A relatively normal, happy life is possible for just about any fast growing population of individuals living with disabilities, impairments, ailments and illnesses.
There are many additional options to consider if you don't require or want a wheelchair.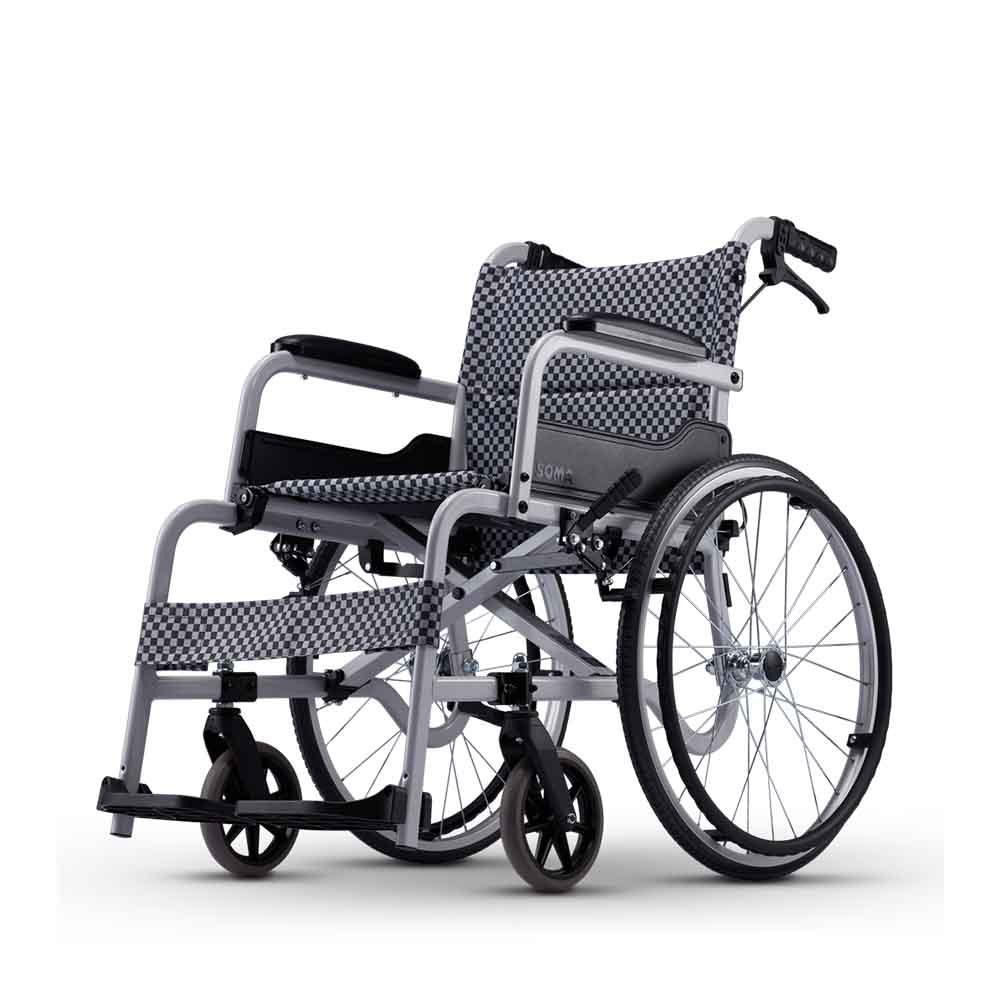 Battery driven wheel chairs range from trendy luxury to realistic economy. The mid-wheel models are extremely maneuverable and have a turning radius as little as 16″. This makes them well-liked with patients who have to navigate environments with restricted space, like in homes.
Lightweight manual wheelchairs are easier to propel and much more suitable than typical manual wheelchairs. They are well suited for patients living a physically active life in a wheelchair and if you have to load the chair into a motor vehicle without a powered lift.
They are most popular in institutional settings, when individual use is constrained and when a chair is necessary for only a short period of time.