When physical injury restricts your ability to move around in your own dwelling, you may want to consider the use of a body sling. While there are countless different kinds, most slings operate by having the patient sit or lay in a comfy mesh seating. The benefit of a body sling is that it helps to contribute to the patients physical treatment. Here we'll take a look at some of the different choices and why they are essential.
So, just what exactly are body slings used for? Individuals use them for a number of different things, one of which is to transfer an injured patient to and from a certain location. When someone suffers a serious mishap, they must keep their body as motionless as possible. Too much movement isn't only unbearably painful, but it can also slow down the healing process. Using a body sling to move the patient to a wheelchair or bed is an easy as well as effective way to prevent their body from generating too much movement.
I should go without saying that after injury or surgery, the neck and back are the two most vital parts of the body to keep elevated and protected. When excessive force is used on any of these areas, the risk of developing a serious injury increases. A body sling is used to protect both the neck and back of the patients during transfer.
Along with providing a safer transfer, a body sling also makes the patient more comfortable. It's traumatizing enough having to go through a serious injury or surgery, let along the pain and discomfort that comes along with it. A good body swing keeps the patient comfortably confined so they may move or transfer to another location with ease.
In the event that you find yourself relying on the use of a wheelchair, you ought to consider investing in a body sling. Contrary to what some people believe, you can use one in both the hospital as well as in your home. The rehabilitation process takes longer than just the time you spend at the hospital; it involves time and work at home as well. A body sling will make this rehabilitation process quicker by enabling you to transfer to your bed and wheelchair with more ease.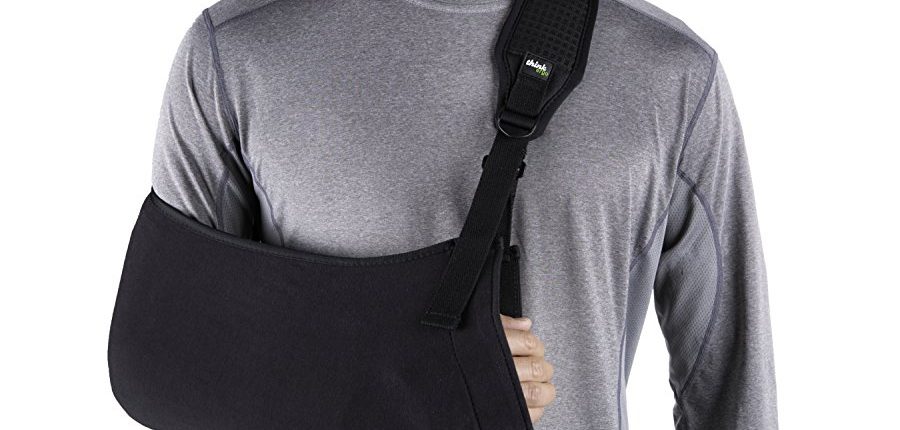 As you can perceive, there are numerous reasons why a patient would require the use of a sling. Even if a hospital does not offer you one, chances are you could still benefit from it in certain situations.
By Bob Nielsen co-owner of RoSa Medical Supply an online retail store. His website offers some of the best high quality Durable Home Medical Equipment on the internet for your everyday home health care needs on a fixed budget. His products are always at cheap discount prices because he is an authorized online reseller of numerous major brand name manufacturers, thus cutting out the middle-man and passing the savings on to you.