Today, any room inside a patient's home can be transformed into a hospital or nursing home room. The technology of homecare has grown in sophistication with well-defined advantages in cost and patient satisfaction. Creating this room with assistance from family or nurse caregivers is substantially less in price than institutional care.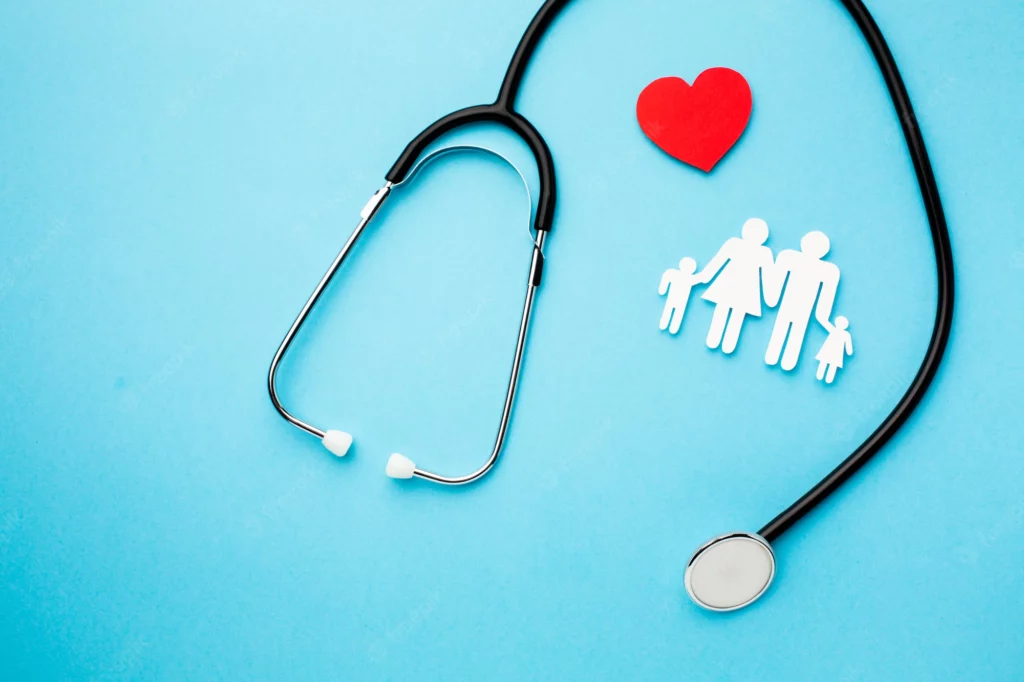 RoSa Medical is the leader in the distribution of innovative HomeCare medical products that promote recovery and active lifestyles. With today's home health care becoming a reality for increasingly more patients, an increasing number of patient services can now be provided more safely and less expensively at home instead of the services traditionally provided by hospitals and nursing homes.
RoSa Medical takes pride in providing first class NEW ONLY medical equipment and information, functioning as an online dealer for quality manual and motorized wheelchairs, Rollators and Walkers in addition to Lift Slings and that perfect shower commode that makes your home perfectly accessible.
At RoSa Medical you will find quality NEW ONLY medical supplies and information for your home such as a WheelChair, Rollator, Walker or other Mobility Equipment. Here you will find all the best in medical health supplies at competitive prices from name brands such as Invacare®, Pride Mobility®, Stander®, Prodigy Medical®, Graham-Field® and many more.