It is a common misunderstanding that incontinence only strikes those who are older and non athletic when in fact it can happen to you no matter what age, race or gender. Incontinence can happen to anyone. Aging alone can be difficult to deal with and while incontinence can be a fear as we tend to age, it takes place for a number of reasons and is frequently due to some deeper underlying health problem that you must be aware of and ready to treat.
Whether you have concerns with prostate or diabetes, etc that might be causing your incontinence, it's important to bear in mind that you don't have to live a limited life. Today's modern incontinence products serve a variety of needs from the need for heavy protection to feather light, all built to protect and help you live an independent, stress free live regardless of the activities you want to enjoy.
The Merriam-Webster Dictionary defines incontinence as the inability to control the excretion of urine or feces. Starting and stopping urination relies on normal function in pelvic and abdominal muscles, diaphragm, and control nerves.
Incontinence aids come in two different typical forms, supplemental additions that are worn with regular underwear and those that replace underwear all together. Within both different types there are a broad number of alternatives for you to choose from such as pads, liners, protective underwear or disposables. All varieties are absorbent and work to save you the trouble and embarrassment that incontinence can cause.
Pads and liners are easily inserted into undergarments and are one of the least conspicuous possibilities around. They are easy to apply, take out and replace and can be purchased at just about any pharmacy or general retail store. Pads and liners are in most cases difficult to spot and are fairly absorbent, giving efficient protection.
Protective underwear is a convenient solution and can be worn a number of times before eventual replacement. They come in varying degrees of absorbency and usually have some sort of odor control so that no one will know when you are having a problem. The tear away material makes putting these on and taking them off effortless and they are low profile, nevertheless not always as much as some of the pads or liners.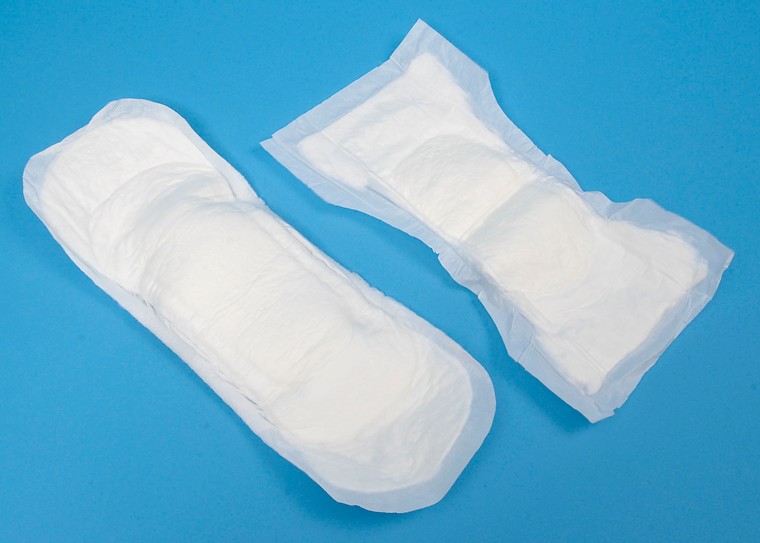 Disposable underwear is commonly referred to as adult diapers. These are very useful at dealing with incontinence and are extra absorbent. Putting these on and taking them off is incredibly easy and they are one of the most comfortable possibilities out there because they have quick fasteners. They are not the lowest profile selection but most people have no problem wearing them. The disposable underwear choice is a good choice for overnight wear.
Over the past few years each of these choices has been innovated in order to reduce their visibility and make them more discrete. They also are more effective than ever before and make being a mobile, independent individual with incontinence a very viable alternative. Before it was an embarrassing hassle to have to deal with daily life when wearing adult diapers and other protective possibilities, but with the products offered these days it has never been easier. Take advantage of today's incontinence products and keep in mind that there are a lot of options today that will make life easier for you.