RoSa Medical Supply is a customer service focused company. We are committed to prompt service, meeting our customer's wants and needs, and providing high quality merchandise that you can trust. We carry Medical Supplies at competitive prices. You'll find these products at great prices and maybe even some unique items that you may no find at your local store.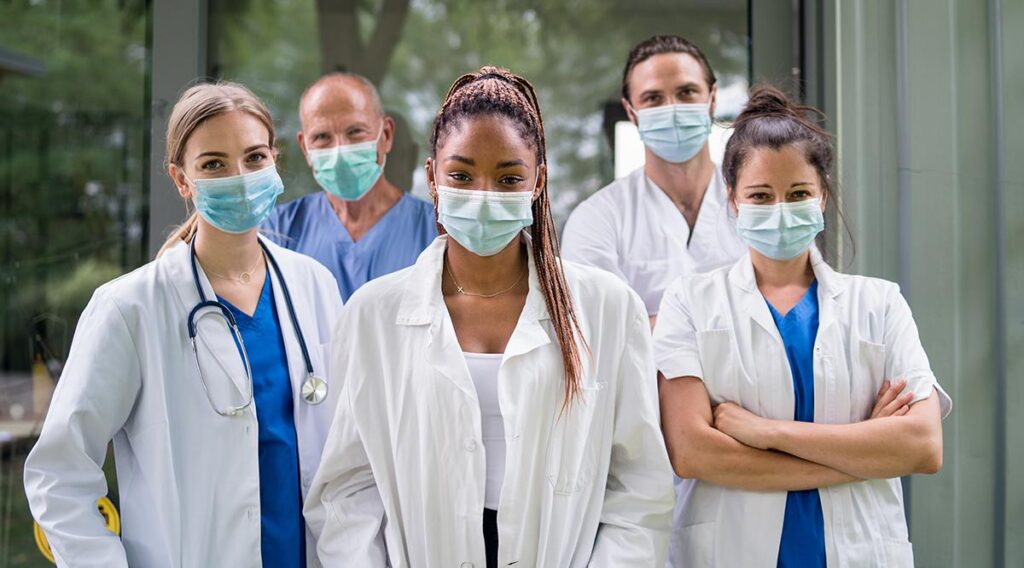 We are dedicated to our customers and are prepared to provide you with responsive service to any inquiry or order that you send in. We have developed a top of the line selection of products and hope to continue to bring you more quality products in the future.
Customer satisfaction is of the utmost importance to us here at RoSa Medical Supply, so please contact us with any requests or other concerns and we promise to respond promptly. We encourage you to send in customer feedback about your experience with our products and any requests that you have in Medical Supply preferences so that we can continue to carry the products that you are seeking.
The RoSa Market Place
Our Homecare medical products from a variety of manufacturers allow consumers to stay active in their homes and communities. Using products such as wheelchairs, scooters, seating and positioning systems, standard bath safety, walkers, wheelchairs and scooter products, consumers may remain where they prefer — in the home.